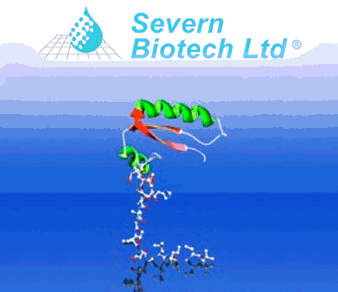 Description:
SB Fine Gel Agarose:  Product Code 30-13-50

SB Fine Gel Agarose is used exclusively for techniques in Molecular Biology where lower melting points are deemed necessary. This is normally used for "in gel", applications, such as COMET assay, where cells are being manipulated.

General Properties
Low gelling/melting point Agarose,
SB Fine Gel is certified with the highest resolving capacity for small fragments 
Separation range: 200 – 800 bp 
Optimum gel concentration: ≥ 2% 
Gelling temperature (4%): ≤ 35°C 
Melting temperature (4%): ≤ 65°C
Applications: electrophoresis of DNA fragments ≤ 1000 bp; In-Gel enzymatic processing (digestion, ligation, PCR, COMET Assay). Analysis and recovery of small DNA fragments

EEO= 0.06-0.14, Sulphate content <0.10% , Gel Strength >1000g/cm,  Gelling Temp. 29-33C.