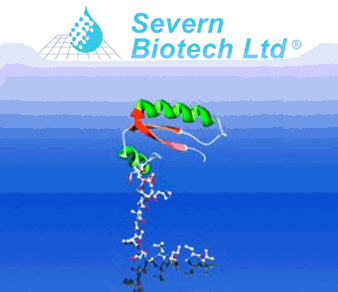 Description:
SMART CUBE ( Trade Mark)
( Design Copyright 2010)
Catalogue Number SC-01
Price: POA
Description
The SMART CUBE is an electrophoresis tank used specifically in the COMET assay. It is used in electrophoresis, to process a larger number of samples which are coated onto microscope slides.
The SMART CUBE can hold over 75 microscope slides, which can be spotted using the 12 gel Comet assay unit. This would give a theoretical maximum of 900 samples in one electrophoresis run. So it may be used as an aid to High throughput screening (HTS) comet assay.
The SMART CUBE was invented by Andrew Smart, as part of the 2009 COMET assay EUFP6 project Led by Prof. Andrew Collins team of research scientists at Oslo University.
The Electrophoresis tank uses a fraction of the space needed, as a consequence of its unique design.
Further Development
A larger version of the is SMART CUBE  is available which was a prototype developed as part of the Research work conducted in 2009, this can handle up to 6000 samples in one run !!