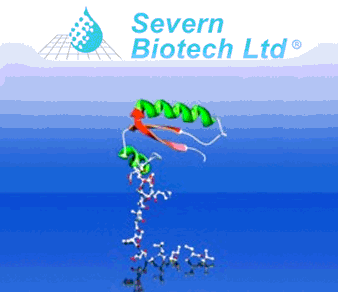 Description:
PBS Tablets to make 1x Phosphate Buffered Saline Solution.
 
Sold in Packs of 200 Tablets
 
Pre-measured tablets for convenient preparation of 1X PBS solution, pH 7.3-7.5.
1X PBS Solution contains 10mM Phosphate Buffer, 137mM Sodium Chloride, and 2.7mM Potassium Chloride.
Each tablet prepares a 1X PBS solution when dissolved in 100 ml of ddH2O.
Supplied in packs of 200 tablets, so each pack will  make a total volume of 20litres.