Write-ON Clear self-adhesive Circular Labels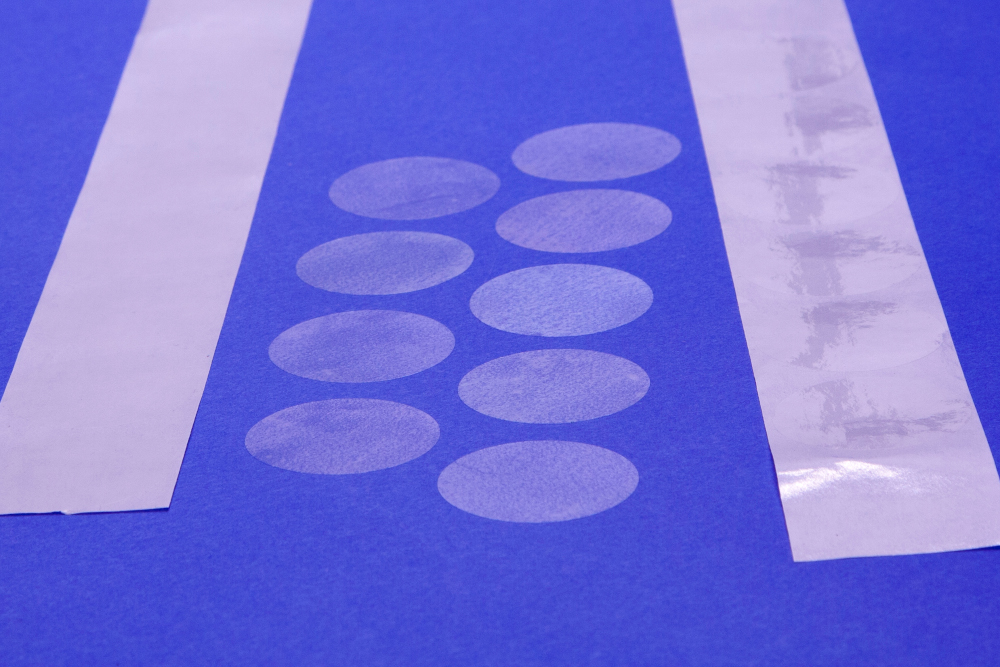 Description:
Write-ON labels can be used for a number of purposes within a laboratory.
They can be used to label tubes where a permanent marker can be applied to the Clear label. Writing can be removed using a solvent based liquid to remove ink.
Useful and available in peel off strips they are sold in packs of 100 available from stock.
Write-ON Clear Self Adhesive Labels  100Pk
Cat No. WO-100 Circular Label