1M HEPES pH 7.3 – Autoclaved Sterile Solution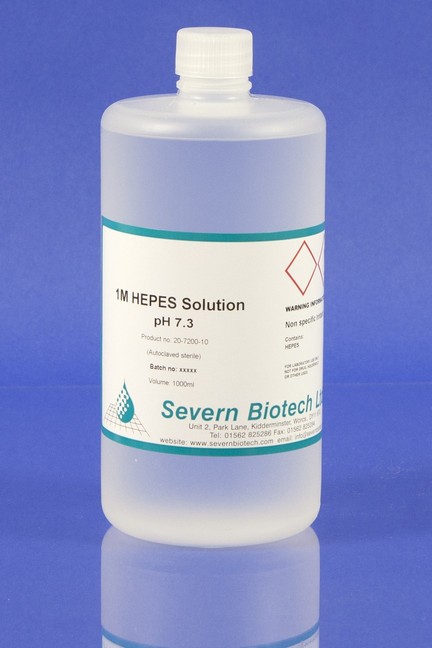 Description:
HEPES Buffer (1Molar)
(4-(Hydroxyethyl)piperazine-1-ethanesulphonic acid)
HEPES may be used as an alternative to PBS. It is the most generally used zwitterionic buffer which improves pH control between pH 6.7 and 8.4 and is obtained when 20-50 mM HEPES is incorporated into culture media. HEPES,TBS and PBS may be used as washing buffers for alkaline and peroxidase conjugates in Western blotting as well as in various Cell Biology applications. Available in working solutions or as 10X liquid concentrate and powder form.
CAS 7369-45-9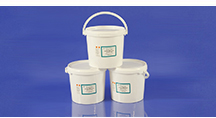 Ethanol Spray
(70% v/v Absolute Ethanol)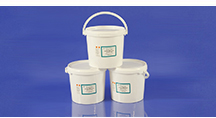 Ethanol Spray
(70% v/v Absolute Ethanol)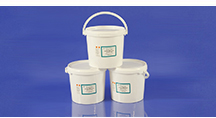 Ethanol Spray
(70% v/v Absolute Ethanol)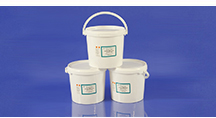 Ethanol Spray
(70% v/v Absolute Ethanol)