Hydrazide Gel Kit – Plastic Columns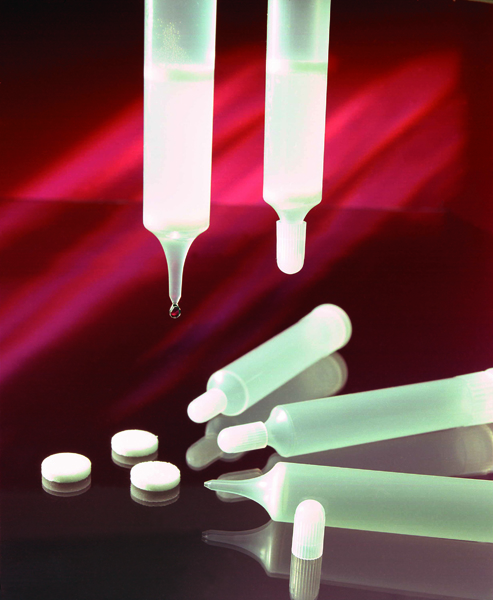 Description:
Poly-Propylene Columns, used to prepare Hydrazide Gel affinity support material
The PP columns are supplied with end caps and frits (10 micron) for the containment of solid phase
material supports. These ubiquitous columns can be used for packing agarose beads, CPG glass and DVB polystyrene supports used in affinity chromatography, desalting, separation and ligand binding.
Robust chemically stable and easy to use they are supplied in packs of 5 columns.
*NOT ALL PRICES ARE CORRECT. PLEASE CHECK WITH SEVERN BIOTECH SALES OFFICE PRIOR TO PURCHASE
+44 (0)1562 825286*