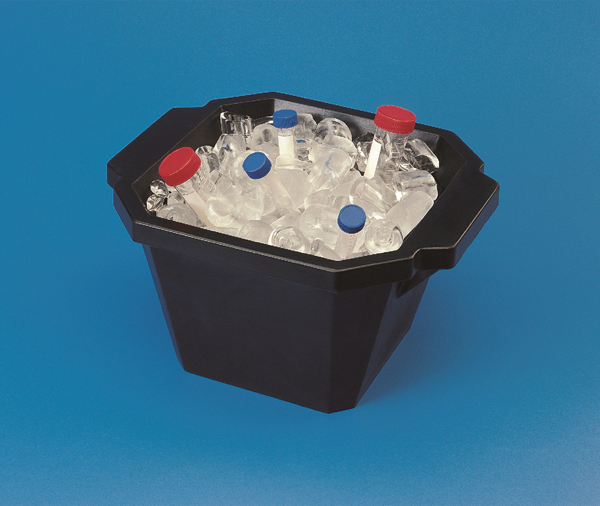 Description:
General Tris-Buffers
Tris – (hydroxyl methyl) – amino-ethane Mw. 121.14
Tris buffers are ubiquitous in their use in biological systems. Native solutions containing Tris only are available without the inclusion of a cation and available at specified pH values.
A full range of specified pH values are available on request so please state pH required when ordering.