Basic Yellow 40 Simbase Fluorescent Yellow 24710 dye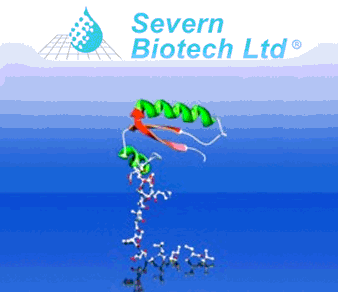 Description:
Basic Yellow 40
Forensic Dye
CAS No. 35869-60-4
Molecular Formula: C23H27N3O6S
Molecular Weight:  473.54
This is used as a dye stain in conjunction with Cyano-acrylate adhesive glues. When visualised under a UV light between 365-500nm the dye the can be seen as a fluorescent image.
When the basic yellow 40 solution is sprayed onto a pre-treated surface containing cyanoacrylate, the hard finger print of cyanoacrylate takes up the dye, visualising the fingerprint. The fingerprint can then be photographed.
Formulation Information
Basic Yellow 40 is a yellow powder that has to be dissolved before application. The simplest dilution is 2% w/v solution. Yellow 40 in ethyl alcohol.