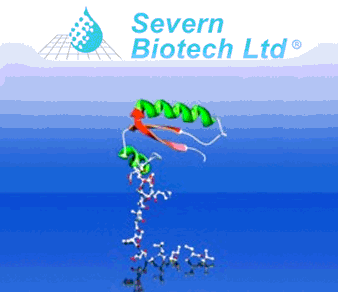 Description:
1-Methoxy 2 Propanol (99% Purity)
(Propylene glycol Methyl Ether)
Mol. formula: C4H10O2
MW 90.122
CAS No. 107-98-2
EC / List No. : 203-539-1
Cat No. 20-5700-25
Pack size 2.5L
This Solvent is used in a number of Industrial applications and is widely used in forensic science and Scene of Crimes (SOC) applications for finger printing. It is also used in analytical chemistry and HPLC work. It has dispersive properties beneficial to fingerprinting with reporter molecules such as ninhydrin/ visual purple and as a carrier solvent. Other uses include coating products, washing & cleaning products, anti-freeze products, cosmetics and personal care products, biocides (e.g. disinfectants, pest control products) and inks and toners.
Flammable Liquid