Severn Alco-Gel Refill Packs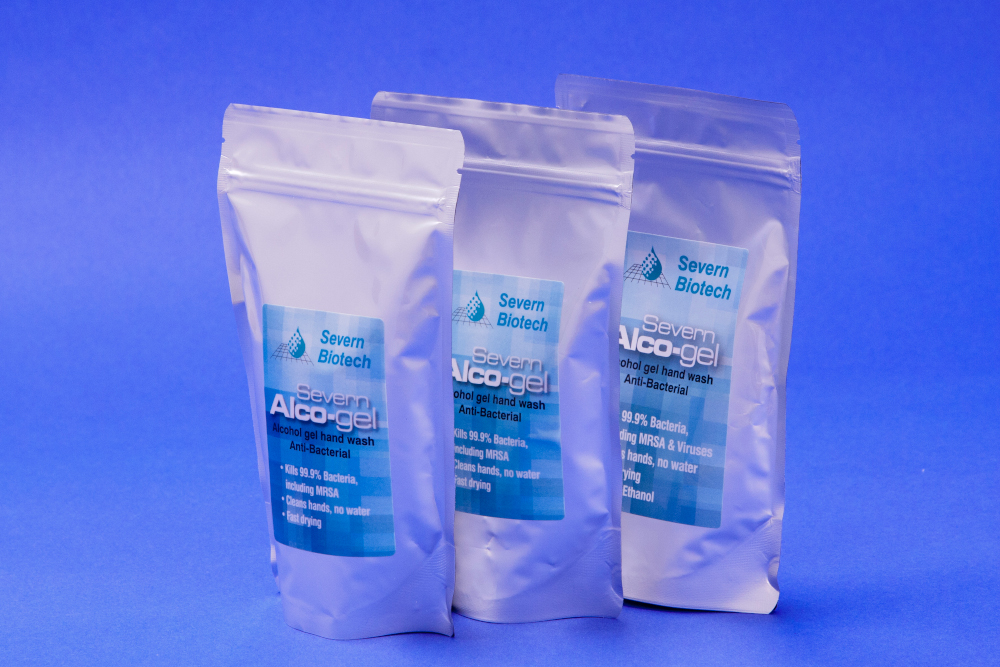 Description:
Severn Biotech have now introduced Severn Alco-gel refill packs so users may refill there existing pump action dispenser bottles.
The refill packs are available in 250ml and 5L jerry cans. The pack size reflect the requisite need of end users, they are both easy to use and available from stock as a method of cutting down on plastic waste.
So re-use your pump action bottle by refilling it today!
Severn-Alco-Gel has been Microbiologically tested to BS EN 1276 and BS EN 1650. Effective against 99.9% bacteria including MRSA. It will also work against viruses.
It is a simple quick and easy to use hand cleanser which will dry rapidly leaving hands feeling silky smooth. Ideal for frequent use as it has a neutral PH.