Hydrazide Gel Kit – Fast De-salting Column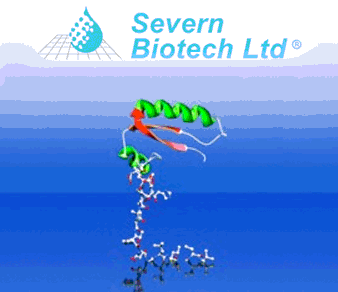 Description:
Desalting column is used to remove buffer salts from anti-body solution after purification.
This is a gel filtration column which is quick and easy to use. Simply add the antibody solution to the column and elute with deionised water, salt molecules become trapped within the
Gel matrix and the higher mw fractions elute, desalted.
Sold in packs of 5 columns. Store in a cool  and dry.