4% Saline Solutions (Sterile)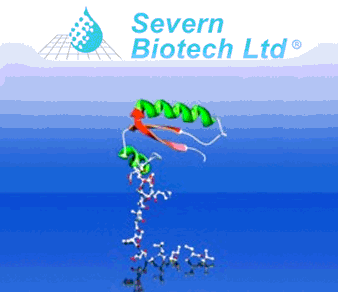 Description:
4% w/v Saline Solution (NaCl)
Sodium Chloride 4% w/v  Solution is supplied 0.2 micron filtered and autoclaved sterile.
It is made for general laboratory use and can be diluted with sterile water if required to lower the concentration.
For use in cell biology, microbilogy, moleculatr biology applications where a higher sodium chloride solution is required.
NaCl  purity 99.98%
Water 18M Ohms purity
0.2 micron filtered
Autoclaved sterile
CAS 7647-14-5