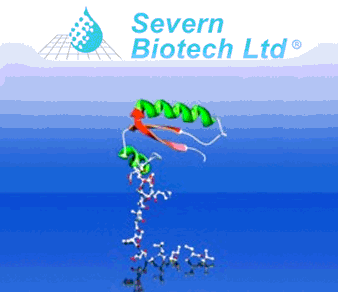 Description:
Bio-Cleaner (contains NaOH)
Removes grease and dirt extremely caustic, good to remove burnt on materials, good lab surface cleaner.
Bio-cleaner
Strong concentrated surface cleaner contains a high concentration of caustic soda and non ionic detergent. Excellent at removing stains and dried on biological materials. Suitable for wiping down stainless steel work surface as an aid to disinfection. Not suitable for use with aluminium surfaces. Dilute strength where necessary.
DILUTE 1:5 WORKING STRENGTH
RINSE WELL AFTER USE WITH WATER