Basic Red 2/Safranine O CI 50240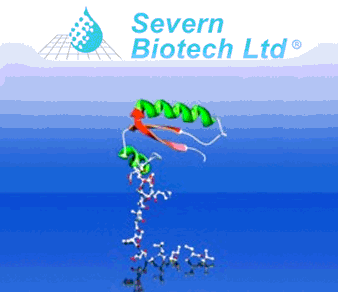 Description:
Basic  Red 2 (Safranine)
This is used in forensic applications  to enhance finger printing techniques in line with a shift in wavelength enabling finger print visibility to be enhanced.
Synonyms     C.I. 50240; Basic Red 2
CAS                   477-73-6
       
HAZARDS      Irritating to eyes and skin
HANDLING    Avoid contact with skin and eyes, avoid inhalation.
Formula: C20H19ClN4
Formula Weight: 350.55
Freezing Point (°C): 300
Shelf Life (months): 36
Solubility: Water and Alcohol